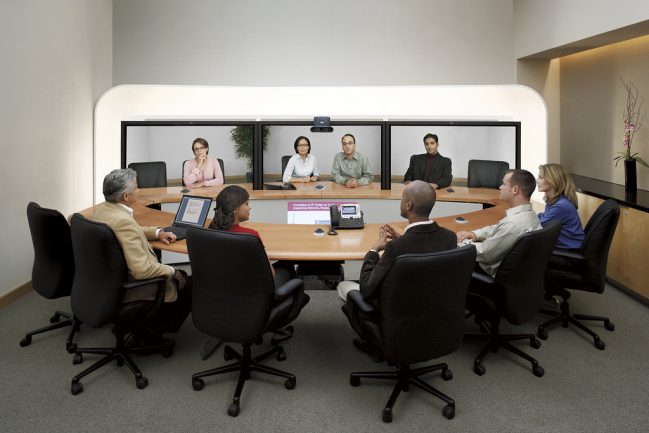 Reading Time:
14
minutes
In today's global marketplace, many organizations span several cities, countries and often continents. For these organizations, employee training and development can pose a significant expense when employees have to be flown out to attend conferences and seminars.
To minimize these costs, many of these organizations opt to train their globally dispersed workforce virtually, by way of webinars. As you most likely know (or should be, by now), a webinar is a conference or meeting conducted over the internet and therefore ideally suited for multiple participants in several locations.
In fact, virtual training is fast gaining foothold in the corporate world as it allows employers to offer their teams many of the benefits of a live classroom session without the associated costs.