Reading Time:
7
minutes
The world of sales is undeniably fast paced and extremely aggressive. This is especially true considering the challenges of the current economic climate. With these uncertain economic conditions, sales teams must evaluate their positioning and strategize properly in order to achieve any respectable level of success.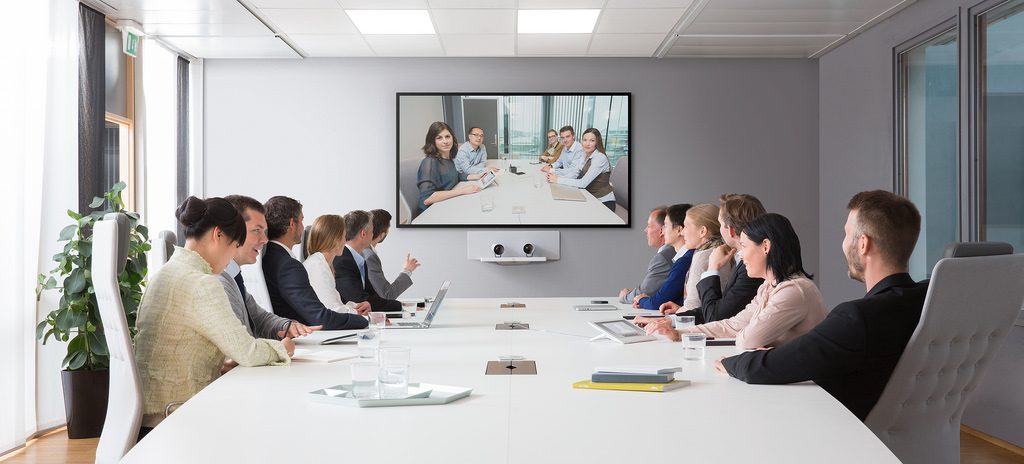 Sales teams that ultimately achieve success understand that if they fail to keep up with technology, their competitors will steal away their market share.
It's really that simple.
Moreover, it follows that success in sales can only be achieved by implementing new techniques and tools that will allow you to stand out boldly amongst competitors. In today's world, technology is the sales professional's best friend.
This begs the question, which technologies are most important for sales teams to adopt and leverage in order to meet their sales targets?