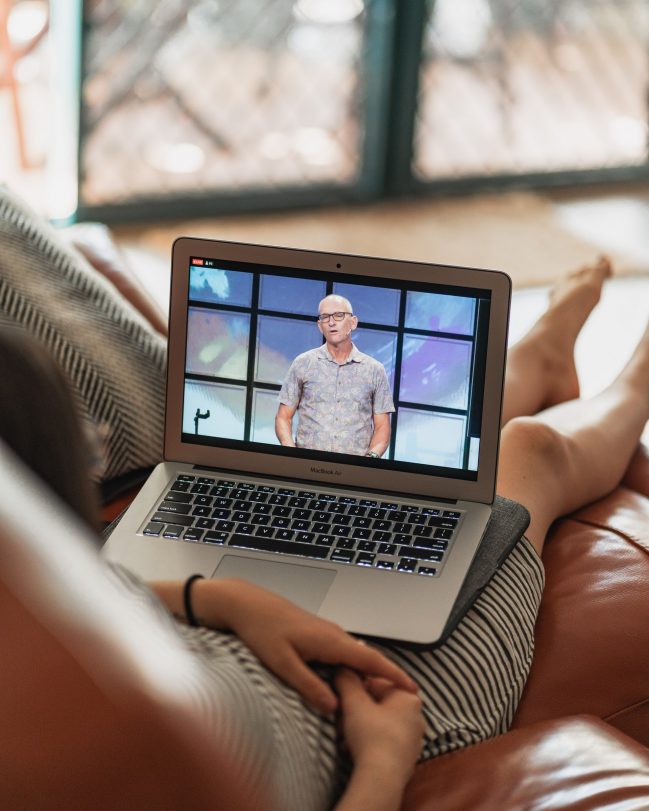 Reading Time:
5
minutes
Virtual events were infrequent before the COVID-19 pandemic reshaped the world. Now, they're everywhere. This transition has been hard for some businesses. Trying to engage participants virtually is not the same as it was with in-person events. Luckily, a virtual event can have the same excitement and reach as the ones before the coronavirus — with the right tools and tips, that is.
The Challenges of Engaging Online
As you've likely discovered, business events take on new challenges in the digital world. Something as basic as spreading the word looks different — the announcement must have a link to a platform where you'll host the event. Bigger aspects, too, like question-and-answer sessions, are now changing.
The reality, however, is that this transition to the digital world is necessary. Until a vaccine or cure comes along, people around the world will be social distancing, wearing masks, and finding alternatives to in-person gatherings. And with virtual events, getting people to stay focused is critical.