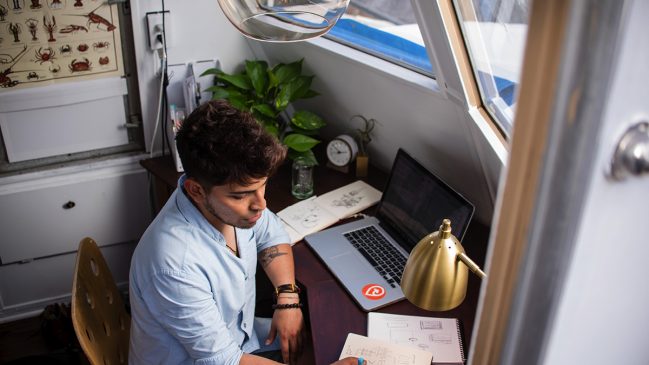 Reading Time:
4
minutes
As the coronavirus (COVID-19) continues to spread worldwide, many governments are entering the delay phase of their response strategy to fight the pandemic. Social distancing measures have been implemented, which include shutting down non-essential services and telling people to work from home.
With the evolution of the Internet and advancements in digital technology, it has become easier than ever for us to get our routine tasks done from the confines of our home. In fact, more than 4.3 million Americans already work remotely at least half the time, according to Global Workplace Analytics. 
However, this convenience doesn't come without downsides. Working from home, though convenient, can leave you vulnerable to security risks. This not only puts your personal information in danger but also could result in sensitive company data being breached. 
In this article, we'll cover seven effective ways to work from home while staying safe against cyberattacks.