Reading Time:
4
minutes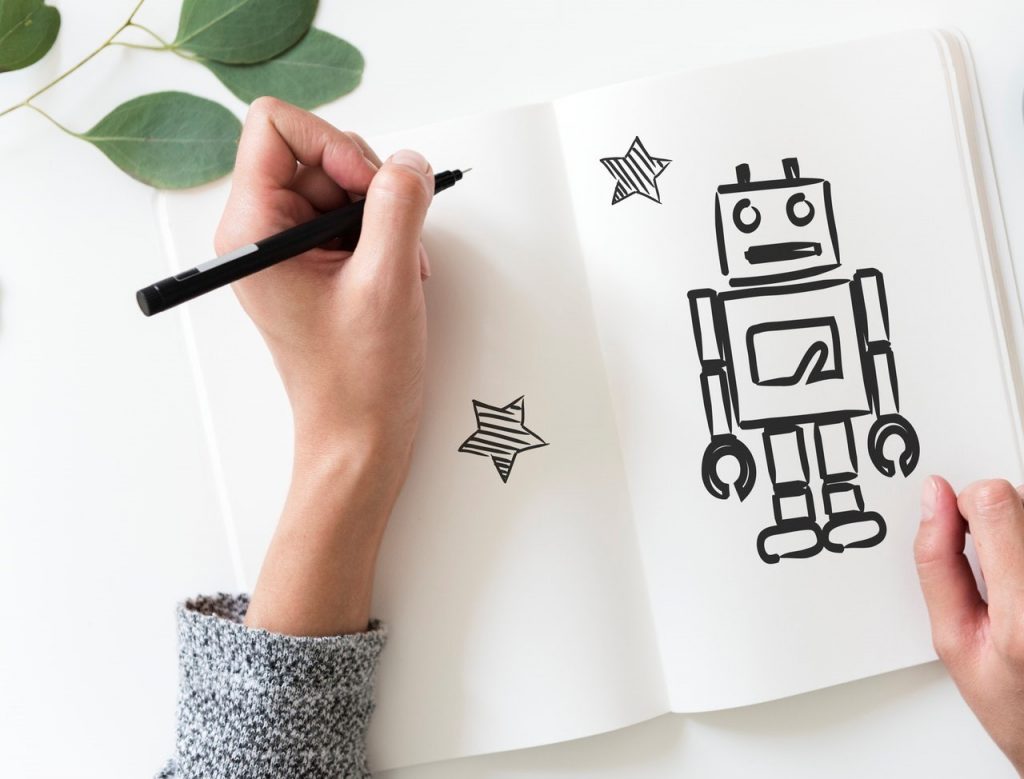 A key element of customer satisfaction is customer support. Providing a customer journey that's both effortless and entertaining but also comprises great support in case of queries or problems is a huge part of creating brand loyalty. You're undoubtedly thinking that's far easier said than done. Where do smaller companies find the resources necessary to have round-the-clock customer support teams? How about the larger ones, who receive thousands of messages per day across several different platforms?
The answer is simple: bots
Research institute Gartner forecasts that by 2020, people will have more conversations per day with a bot than they do with their significant other, and customer support is one domain where chatbots truly come into their own. Read on to find out why chatbots will take your customer support team to another level:
Customer Support is Becoming Increasingly Text-Based
It's a bit of a cliché, but one that holds a lot of truth: your customers are the biggest ambassadors for your brand. Happy customers are loyal customers, and when you take into account that a returning customer is worth five times more than a new one, it makes sense to work on retaining them. Not only do unsatisfied clients tend not to come back, but they can also make a lot of noise about why they're not happy, which is a situation you'd obviously rather avoid.
A stat that's making the rounds is that by 2020, customer experience will become more important than price and product from the consumers' point of view. Things have moved on a lot since the days when customer support meant calling a hotline and gritting your teeth to the sound of tinny muzak while your phone bill mounted.
Based on a recent study by Twilio, 66% of consumers prefer to interact with brands through messaging platforms (mainly the ones they're using already, such as Facebook Messenger, WhatsApp or Viber) over any other medium. And with billions of people across the planet using messaging apps on a daily basis, it makes sense to interact with customers using channels they know and love.
Chatbots are Quick to Respond 24/7
Customers expect swift and efficient support, but according to Telegraph, almost 90% of messages requiring a response are ignored by companies. Customers that do end up getting some kind of response have to wait an average of ten hours, while they reckon that should be around four. Responding to customers in a timely fashion can be a major challenge for small businesses and start-ups, who don't have experienced teams working round the clock to solve customer issues as they arrive, and a big investment even for larger companies. This is one of the major reasons it makes sense to bring in the chatbots. Unlike their human counterparts, customer support chatbots don't need 8 hours of sleep a night and can give consumers the answers they need with little to no wait time. What's more, customers don't even have to leave the apps they use every day, as many chatbots integrate with the aforementioned messaging platforms such as Facebook Messenger, Viber and  WhatsApp.
They're Proactive and Never Lose Their Cool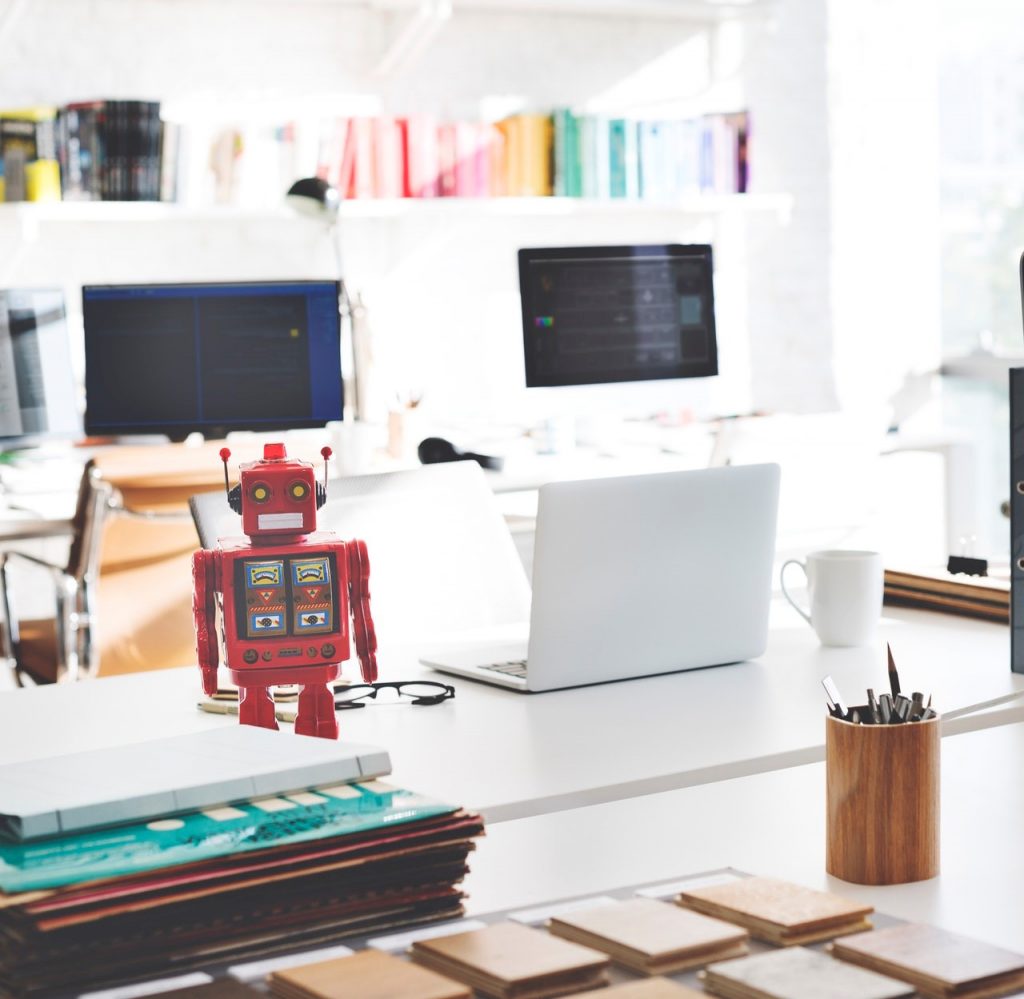 With traditional customer support, companies sit back and wait for the customer to come to them, meaning that customer interactions are mostly passive and centered around issues and problems encountered. As you will have noticed, chatbots take a more proactive approach by being quick to leap in as soon as a customer arrives on a homepage, asking what they're looking for and if they can be of any help. Advances in Natural language processing (NLP) mean that talking to a bot is no longer the slightly surreal and potentially frustrating experience it used to be: conversing with chatbots nowadays is very much like talking to a human agent – only faster. And while human customer support agents are well, only human, bots never get tired, frustrated, or lose their patience.
Bots can kickstart the conversation, pointing customers in the right direction, guiding them through the payment process and following-up post-sale by letting them know about useful tutorials to help them out with a recent purchase and asking questions about their experience, thus replacing the traditional satisfaction survey and helping you build even better customer journeys in the future.
Your Support Team Gets to Concentrate on the Important Stuff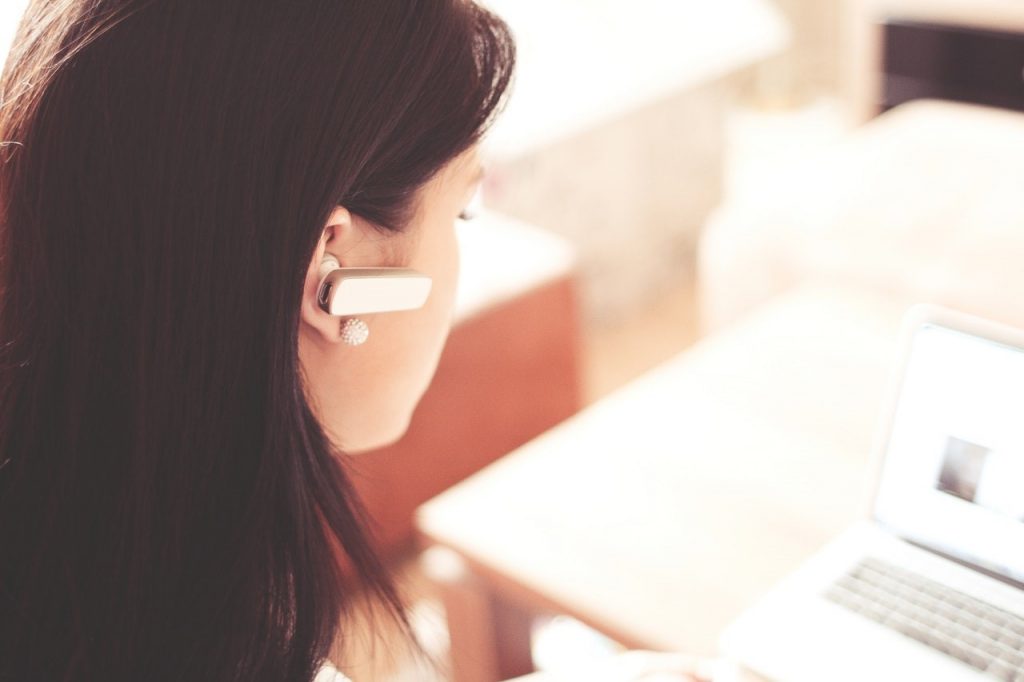 As in many fields that are currently seeing huge developments thanks to artificial intelligence and machine learning, the rise of chatbots in customer support is raising questions about human agents eventually seeing their jobs taken over by robots. This is however far from being the case. Chatbots aren't set to replace customer service representatives, but rather take care of a lot of the grunt work and help them do their jobs more efficiently, in better conditions and with a more satisfying result for the user.
Chatbots are just like human agents in that they learn on the job and improve as they go along. AI-powered chatbots can gather and analyse cross-channel data from a wide variety of sources, including previous conversations with the customer, social media profiles, web searches and interactions with your website. This enables them to personalise their responses to and improve them with every customer interaction while providing agents with essential analysis grounded in previous conversations and similar use cases.
Unlike human agents, chatbots aren't able to handle situations that require in-depth analysis or diplomacy (yet. We'll get there someday). What they are great at is taking the weight off customer support teams by welcoming customers and reassuring them that their issue is being addressed, before responding to simpler requests and filtering the more complex ones towards a customer service representative. The benefits are obvious: agents no longer have their time taken up by routine questions and can focus on bigger, more complex tasks that require advanced problem-solving skills.
In conclusion, customer support chatbots are a great investment for any company, big or small, seeking to give their customer service representatives they help they need to smooth the customer experience journey and boost brand loyalty while they're about it. What's not to love?