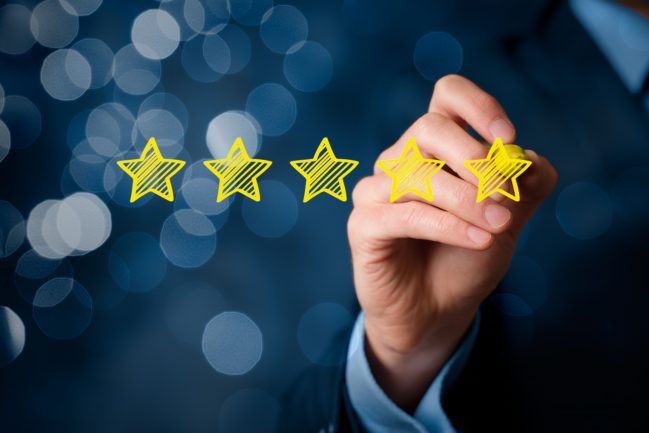 Reading Time:
5
minutes
Whether it's Yelp, Google, Facebook, or even the BBB (Better Business Bureau), online reviews are ubiquitous on the web. It doesn't matter what type of product or service you're in the market for, there's a good chance that you can find an online review to help you make your purchasing decision. That means, as an online business, it is important that you are working to build your online review portfolio in a positive light.
Why are Reviews So Important?
According to this study, 90% of consumers read and are influenced by online reviews before doing business with a company. It has always been said that word of mouth advertising is the best type of advertising, but do you know why? Because people trust people, not brands.
Word of mouth advertising goes a long way in helping consumers make purchasing decisions because recommendations are coming from a known and (ideally) trusted individual. However, when word of mouth recommendations aren't possible or are nonexistent, online reviews speak the loudest. In fact, the same study found that 31% of consumers that have read reviews prior to making a purchasing decision are likely to spend over 30% more when making their purchase if your company has excellent reviews.