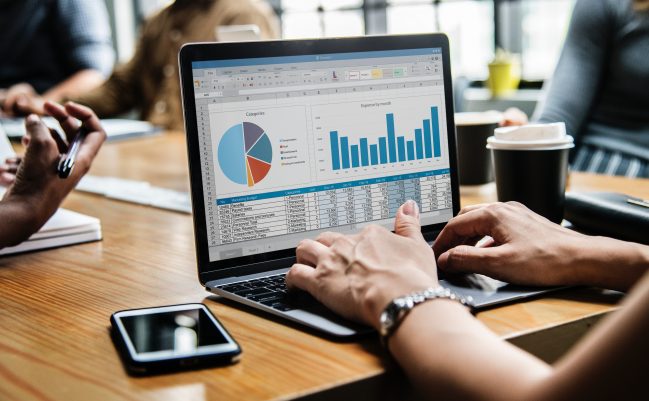 Reading Time:
4
minutes
Once again, technology has transformed the conventional mode of operation in the workplace. Employees and employers alike are no longer bound by the concept of a brick and wall office space. In fact, the concept of having an entirely remote team to carry out all of your office functions is now possible and becoming in many ways the norm for many industries. According to human resources statistics, an overwhelming 67% of companies now adopt remote operations. Why?
Let's go back to our statistics drawing board- studies show that employees become more productive when they work remotely. On the part of employers, they get to save more on overhead costs for space, extensive computer network, and of course, office supplies. No doubt, this concept is attractive to companies that wish to offer a cost-effective operation.
However, having a remote sales team requires so much more: you need to organize extensive online training via various tools. 
Why Online Training Tools Are Important For Remote Teams 
There are lots of intricacies and complexities involved in having a remote sales team. First, you have to deal with team members in different time zones. Second, some employees might get easily distracted, and some might have some trouble communicating and collaborating. To combat these issues, training tools for remote teams must handle these intricacies and complexities. 
Since the majority of the company's communication occurs online, you can utilize online training tools to help your Remote Sales Team navigate the unique challenges and opportunities that having a globally dispersed sales team poses. Here are five good ways online training tools can help your team.