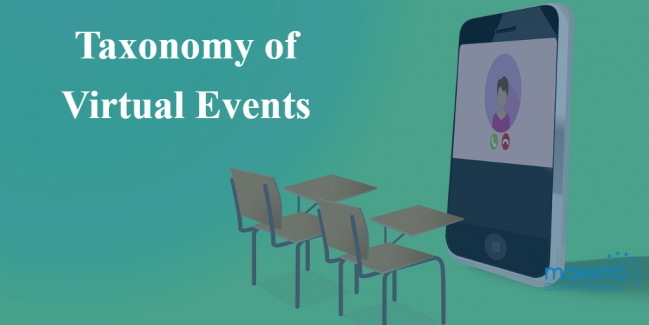 Reading Time:
4
minutes
Which types of events have been moving to virtual environments?
As soon as COVID forced the world to socially distance, every live event format that was previously being done in person pivoted (or at least attempted) to being fully virtual. Facilitators, event planners, field marketers, trainers, grassroots mobilizers and activists, educators- every role, industry, profession, community- had two choices: i.) postpone indefinitely/cancel their in-person event; OR, ii.) quickly adjust/adapt/pivot the event to online.
To help understand the main types of virtual event formats that companies, organizations, brands are hosting, we looked at the broad event types that we've seen and organized them by features, both core and specialized.