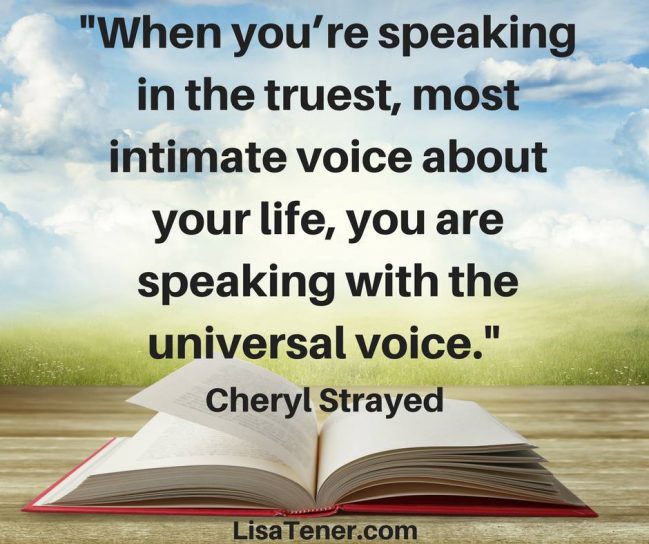 Reading Time:
4
minutes
Eight or nine years ago, I gave up teaching teleseminars. People talking over each other, me as a talking head. Yuck.
In 2012 I won the Silver Stevie Award for Best New Product or Service – Media for my teleseminar-based Bring Your Book to Life® Program.
You may ask, what changed? Why did I return to teaching teleseminars and how did I go from yucky to lucky? The answer may not be surprising—MaestroConference.
When I attended my first MaestroConference seminar with Morgana Rae, I was hooked. Not only did the interactivity convince me to sign up as a client with Morgana, it had me completely rethink teleseminars—and re-invite them into my business in a big way.