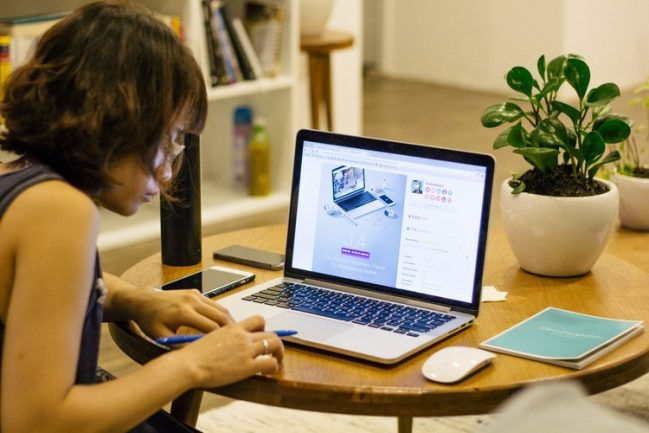 Reading Time:
6
minutes
Putting on a webinar is a great lead generation tactic, which is why so many snazzy internet marketers have added them to their marketing mix.
You might have given thought to conduct your own webinar, but then the reality of what goes into producing a successful webinar paralyzes you. You become cautious, then self-doubt kicks in because unlike those experienced marketers, you don't have the authority to gain enough traction in a reasonable time frame.
Moreover, how can you put on a webinar when they are so expensive and time-consuming?
The truth is, you can deliver a wildly popular and profitable webinar on a small budget if you are frugal and smart with your approach.
Here are 8 webinar promotion strategies that you can use to put on a top-notch webinar with little to almost no marketing budget.