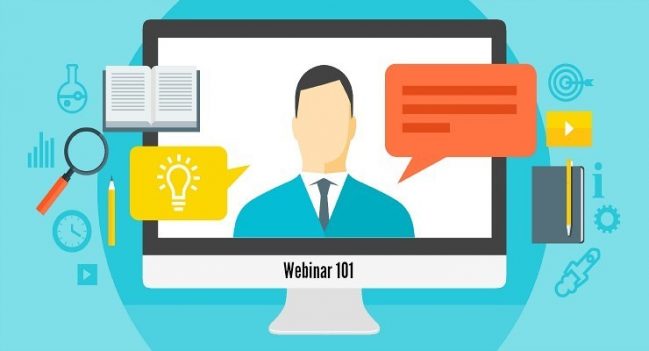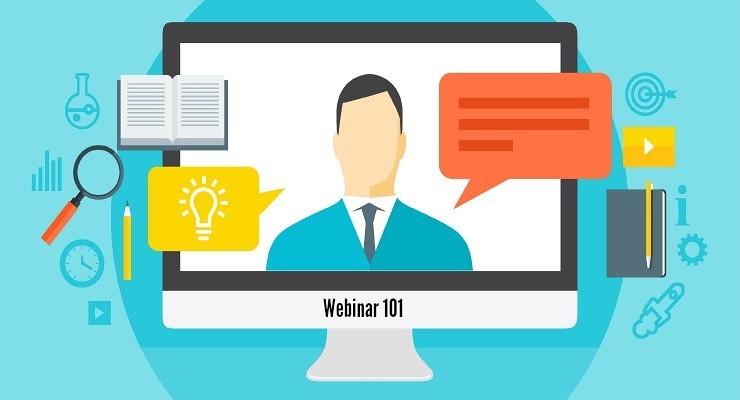 Reading Time:
7
minutes
I've attended too many webinars to ever give a precise count. Like anything else, there were those that were engaging and interesting and there were, of course, others that were rather boring, predictable and even suspicious.
First, let's go over the typical flow of most webinars. To make things interesting, we'll start at the very top:
Sensational ads are plastered over

social media

and other platforms promoting the event.

As the day of the event inches closer, visions of grandeur are promised. Ads are shown more frequently with increasingly aggressive reminders.

As the event starts, unbelievable promises are made.

During the event, the host imparts information that seems to be leading up to something.

Closer to the end you see how the tips/techniques were actually part of a larger, more important, limited product that you can get at a "ridiculous bargain."
Bottom line: most webinars are done for the obvious and single purpose of selling a product. In general, this approach tends to lead to suspicion and low engagement with participants.
Delivering an engaging, dynamic webinar that captivates your audience is not easy. However, if you think creatively, you can distinguish yourself as an authority and present webinars that captivate and enthrall.  
Here Are 7 Techniques To Create Engaging, Impactful Webinar