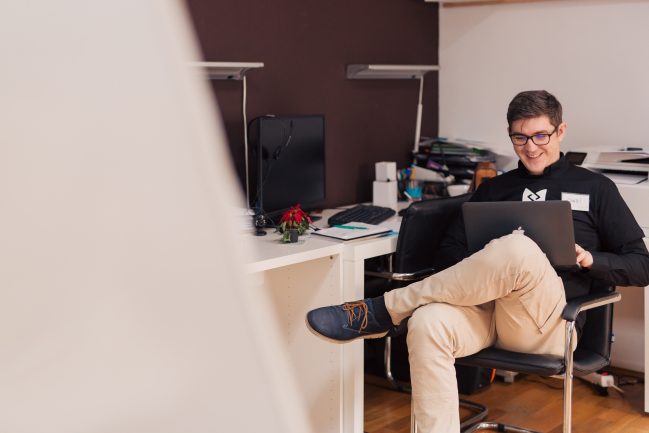 Reading Time:
4
minutes
Gone are the days of office tours and meet-and-greets – in is the age of remote working, and all the things that used to go into onboarding have moved to the virtual space as well. And as anyone who's ever onboarded a new employee knows, this doesn't make things any easier.
First-day jitters, social anxiety, and being thrust into a new environment make transitioning to a new job difficult enough for any new employee, and bringing things to a virtual space makes things even more complicated, challenging, stressful.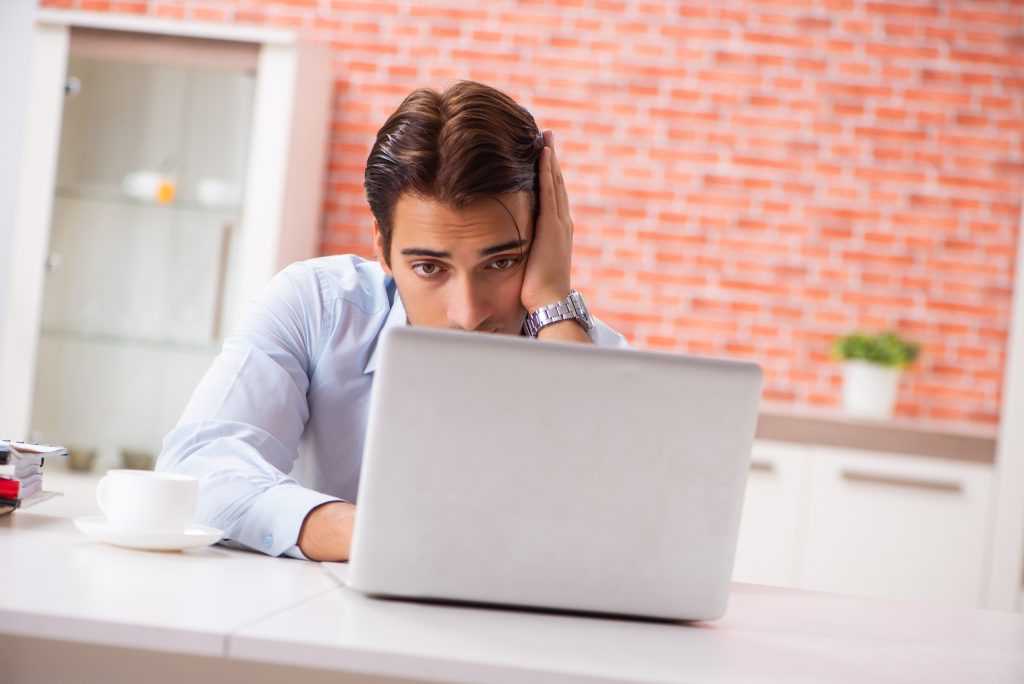 Thankfully, there are some things that you can do (and tools that you can use) to help make virtual onboarding for new employees much easier, more similar to old normal, in-person onboarding.
And with that, here are 5 tips for virtual onboarding in the #newnormal…