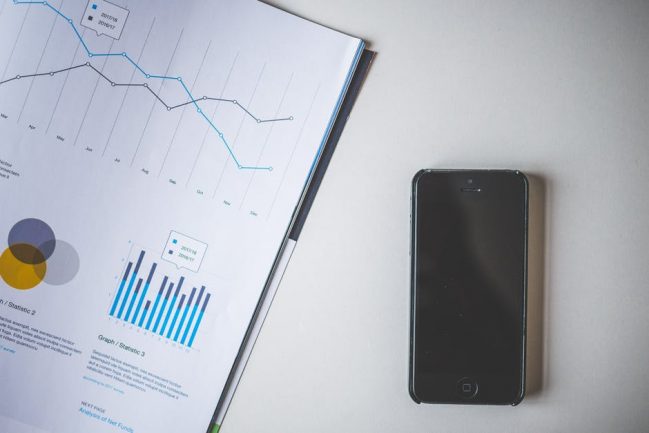 Reading Time:
5
minutes
Marketing is a constantly evolving beast. Accordingly, the plethora of web platforms available to harness its potential keeps growing with it.
It can be difficult to predict which marketing channels will provide the best bang for your company's buck. It also doesn't help that the industry is filled with snake-oil salespeople and buzz terms like CRO, growth hacking, influencer marketing, and SEO. 
To help you sort through it all, we've scoured the trade shows, talked to marketing and ad agencies, and figured out which marketing trends are defining 2017 and set to continue into 2018
1. Mobile Video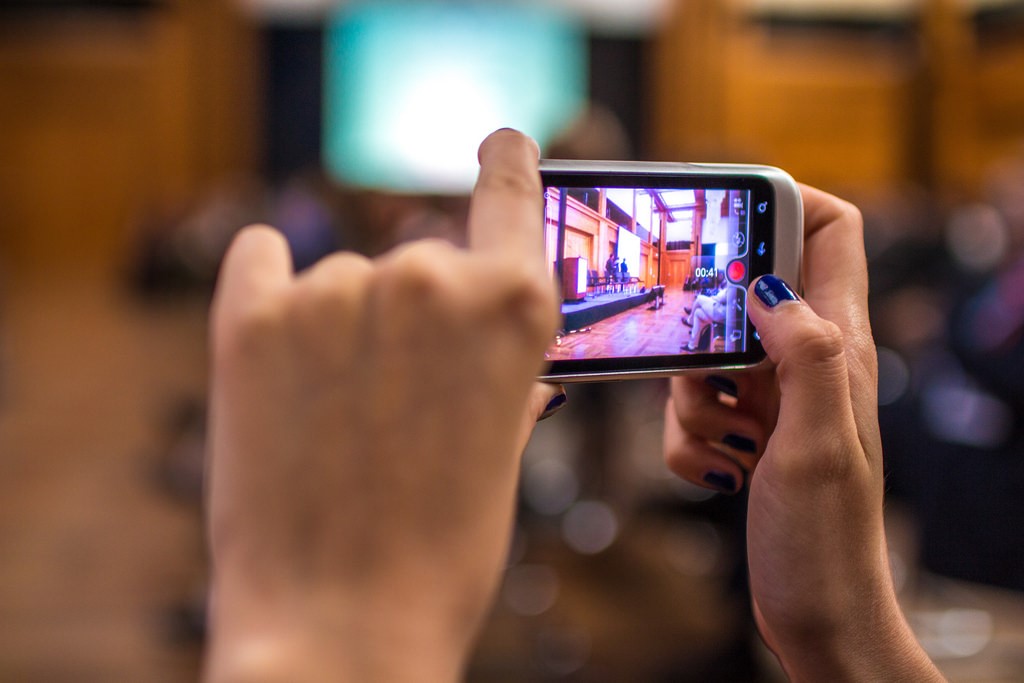 Mobile video is king these days, with $5.4 billion spent on video advertising (which accounts for 35% of total online spending). Dreamworks CEO, Jeffrey Katzenberg explains that Hollywood is taking notice, spending the past three years focused on creating short, 3- to 5-minute video clips with Game of Thrones production levels aimed directly at mobile audiences.