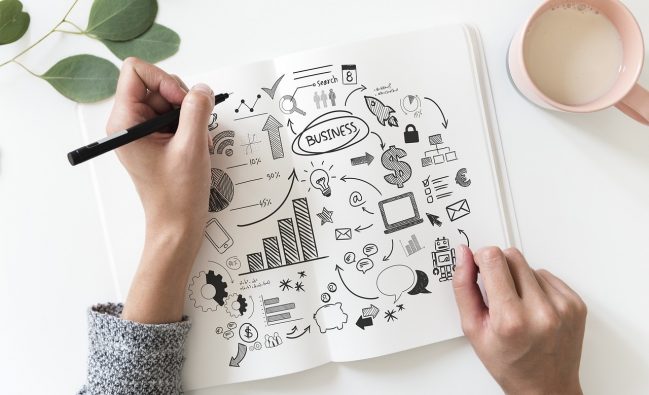 Reading Time:
5
minutes
For many business owners, even a slight mention of the word advertising may conjure colourful images of the Las Vegas cityscape – big and bright neon signs, with sky-high costs!
Still, if you're making a strategy for your next advertising campaign, there is really no need for you to be so monumental. As William Bernbach, a famous American businessman and marketer once said, advertising is an art of persuasion, and there are many subtle and not so costly ways for your ads to make an impact.
For the art of advertising to begin, you will need a few fresh ideas and some creativity, good techniques, as well as the right choice of communication channels, both offline and online.
Here are seven tips which you can follow when thinking about the right message to persuade your audience effectively with your next advertising campaign.