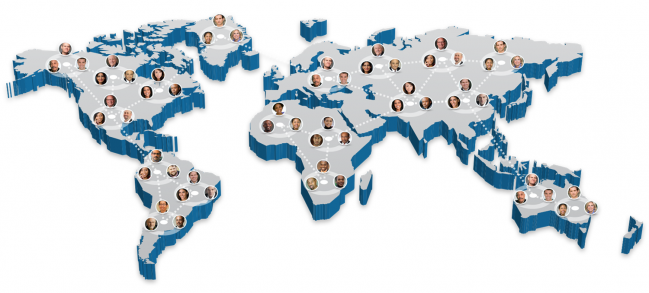 Reading Time:
4
minutes
Promoting remote collaboration among off-site team members can be a difficult task. Outside factors and company issues can quickly hurt your employees' productivity. Over a prolonged period, this loss could even cause a notable change in absenteeism, turnover rates, and profitability for your company. This is especially problematic in the current environment, with so many companies suddenly going fully remote due to the pandemic.
Even if yours was not a remote position before, chances are, right now, you're on a distributed team, given that so much of the workforce is currently working from home.
For distributed teams, quick fixes like team-building activities or managerial changes will have few long-term effects. Instead, the most effective way to reverse the results of poor team performance is by making improvements to your company's internal processes and work environment.
Following the recommendations below, you can implement the adjustments necessary to encourage better engagement, cooperation and remote collaboration in your organization, regardless of where your employees are working from.