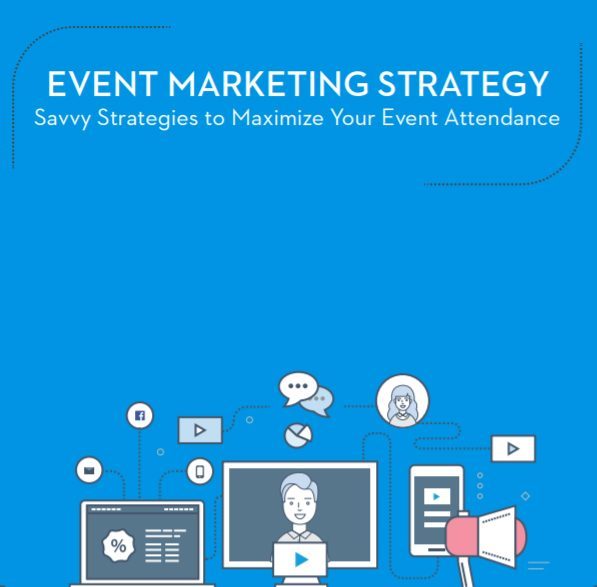 Reading Time:
5
minutes
Contrary to popular belief, you don't need to spend a fortune to market and promote your events. Regardless of whether you're hosting virtual or IRL (in real life) events, there are a bunch of ways to maximize event attendance without the risk of sending your brand to the poorhouse.
Here at MaestroConference we've been helping our customers host thousands of online events, conference calls, and highly interactive webinars since 2009 with over 8 million participants and counting. Though there are many ways to market events, we focus on the ones we have personally found to be the most effective. These savvy event marketing strategies are not only effective but will also save you from spending a huge amount of money on webinar promotion.
For your reading pleasure and convenience, we've compiled a lengthy, comprehensive (read: EPIC!) guide to help with your event marketing efforts, the just-now-published guide, "Event Marketing Strategy: Savvy Strategies to Maximize Your Event Attendance"! Download it here now.

If you're not ready to dive into such an epic guide on event marketing strategies, we've written a brief snippet below.