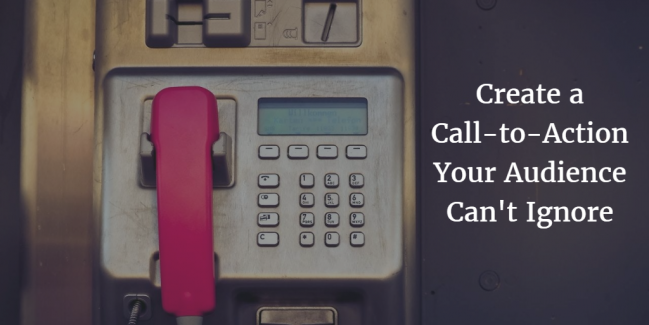 Reading Time:
8
minutes
How would you describe your ideal webinar call-to-action (CTA)?
Take a moment to think about it. After all, your call-to-action is critical for traffic conversions and improving your sales funnel. It is THE action you want to call upon your webinar audience to perform.
Your description may be something along the lines of, 'my ideal webinar CTA should':
Be compelling!
Convert a large number prospects into attendees.
Keep conversion rates high at a low cost.
These are all good descriptions, and yet they highlight the fact that getting visitors to sign up for your webinar can be difficult. Visitors will abandon the landing page before entering their email address, they'll ignore your newsletters, they'll scroll pass your videos.
Considering all this, it is important to realize that your call-to-action plays a central role in the sales process and must be crafted carefully. If you can create irresistible and effective CTAs, you'll increase conversion rates, reduce ad spend and improve ROI.
Here's one line that encompasses all you should desire in your call-to-action.
Your call-to-action should be crafted such that your visitors can't help but do it, whatever "it" is. Your CTA should be irresistible.
Here are some tips for creating a powerful, effective, irresistible call-to-action: