MaestroConference Highlights – week of June 17th
Many of you are familiar with MaestroConference's web conferences that are offered by authors, coaches and transformational leaders.  We're also proud to support customers in the political realm – everything from President Barack Obama's reelection campaign, to supporting the US Senate.  
This week, Michigan Senator Debbie Stabenow hosts a web conference using our platform for meetings with the US Senate Committee on Agriculture.  To read more about the recent 2013 Farm Bill, visit here.  It's an honor to serve our nation by hosting powerful, intentional conversations that move our country forward.
Another highlight this week is being hosted by our friends at The Shift Network.  The Generation One Intensive features Barbara Marx Hubbard. This 6-month journey is designed to activate you as an Evolutionary Leader so we can co-create a world that works for all.  This live training starts Tuesday, June 18.  If you want to talk about intentional conversations – this is where it's at!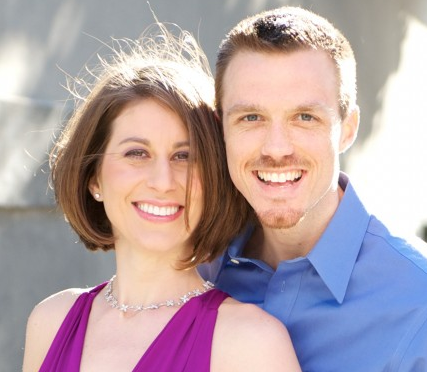 Our final highlight for this week is being offered by Lucas Seipp-Williams, the Baltimore Health Coach.  They've been helping clients create better health through great nutrition, detox options and wellness information.  This week, they're offering their Indestructible Success Inner Circle: Clients, Income, Confidence, Freedom. And if you're interested in some great gluten-free recipes, check out their recipe page!