MaestroConference Welcomes July
It's July…deep into summer, time to celebrate with friends and family, travel, dance barefoot in the sand and embrace our own power and freedom.  This week's highlights are all women who inspire, travel and empower.
We'd like to introduce you to Nicki Scully.  She's an expert in guiding trips to sacred Egypt and understands the relationship of sacred geography with our ancestral lines.  To learn more about Healing our Ancestral Lines, visit her Facebook page -where you can get involved with her voice conference community.
Another powerful webinar that reflects the spontaneity and vigor of summer is Kara McKay's, Sum it up sisters! Kara's approach to life/body coaching can be summed up by dance, liveliness and movement.  To learn more about her Sacred Sassy Life, visit Kara's website.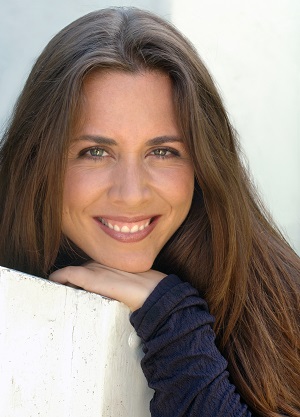 Our final highlight for this week: Claire Zammit & Katherine Woodward Thomas.  These pioneers of female empowerment have founded the Feminine Power global voice conference event.  This free webinar shares how your personal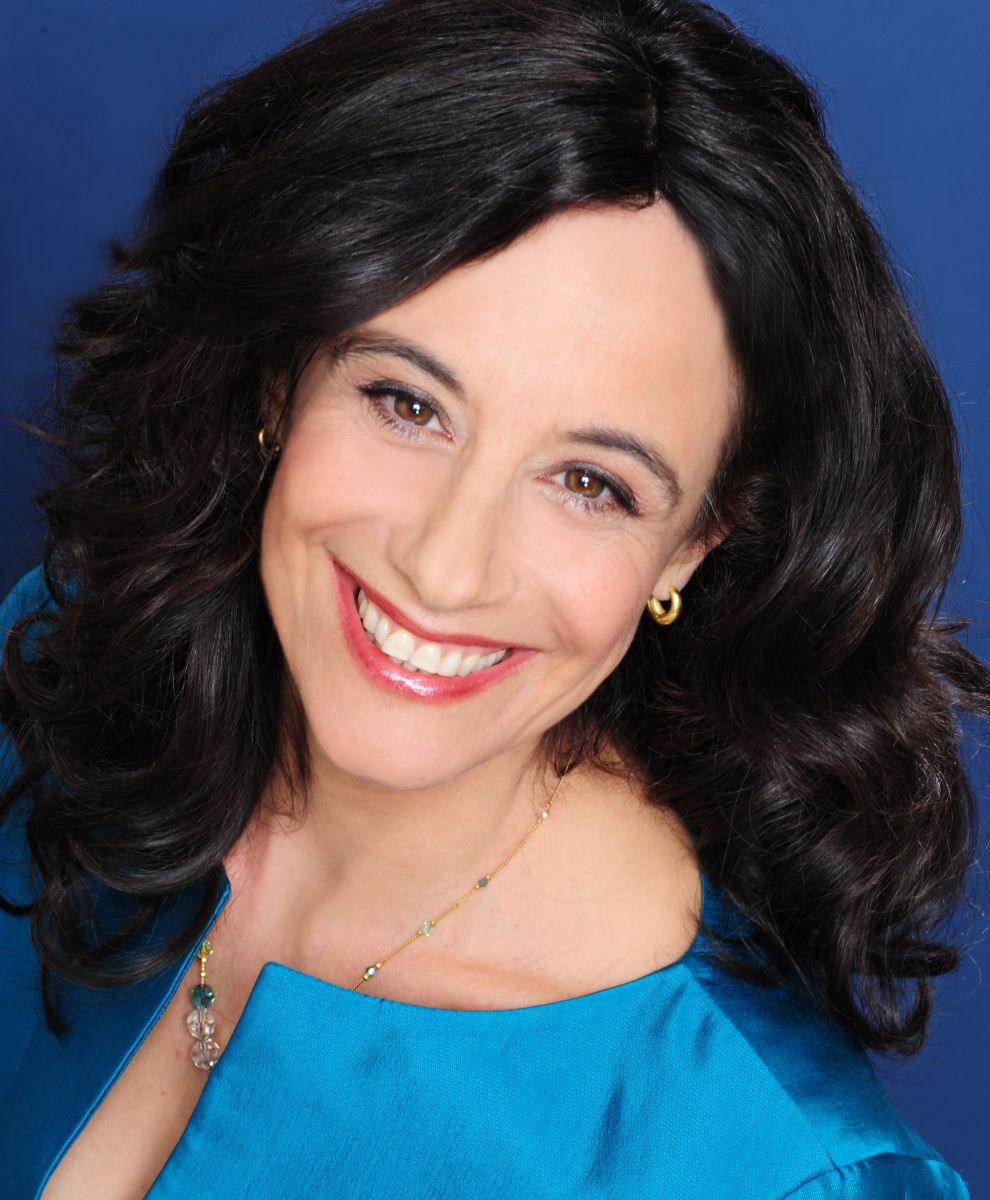 power can change your life, destiny and the world.