MaestroConference – Supporting Your Health
This week's highlights are all tied to supporting your health: from all around well being, to innovative healing methods, to Aikido.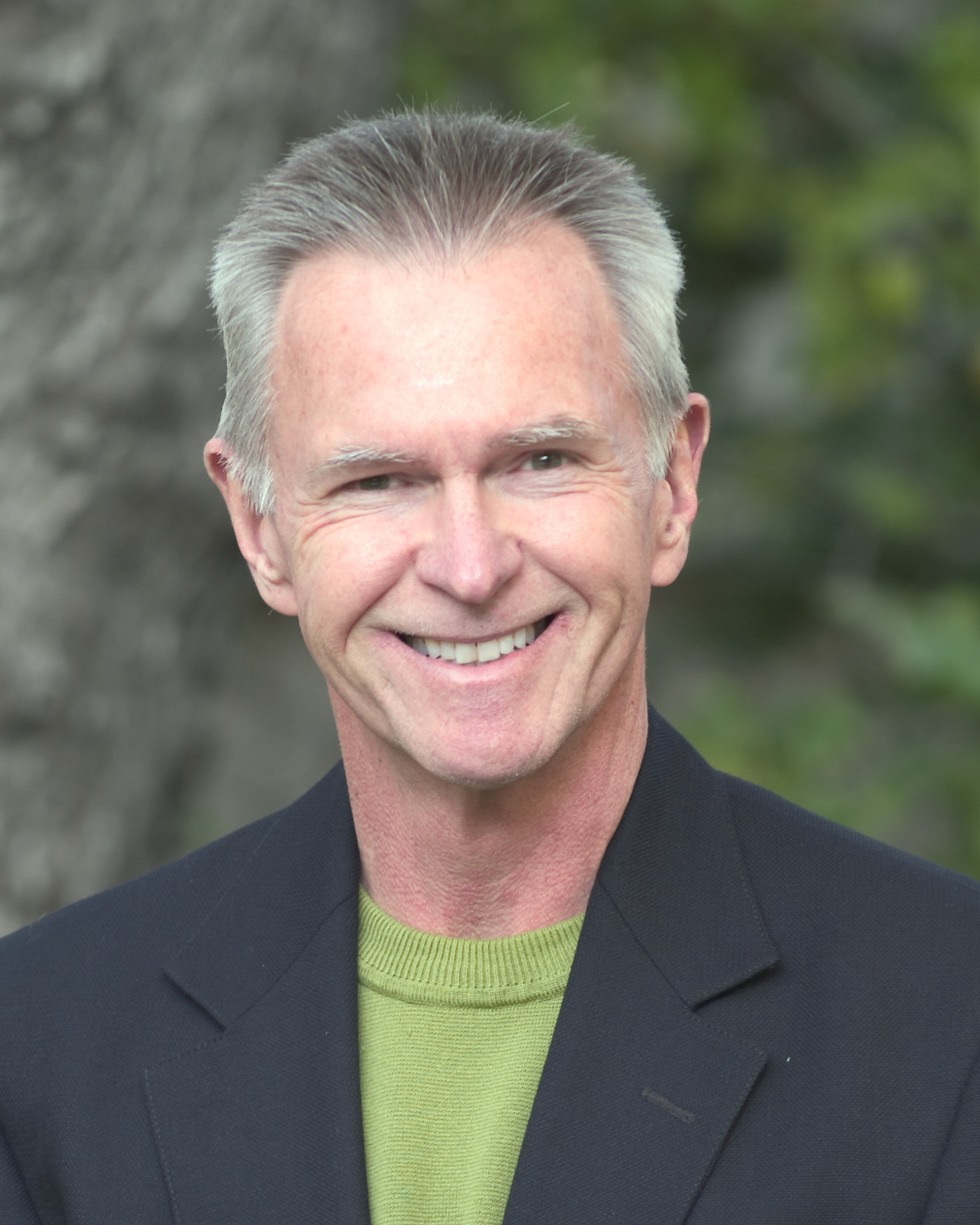 Our first highlight is Gay Hendricks.  We're proud to help powerful transformational leaders like Gay not only present their social conferences, but we also help them prepare for these big events.  So keep an eye out for the next Shift Network event presenting intentional conversations by Gay.  To learn more about The Hendricks Institute, visit their website and get a deeper insight into the well being tools they offer – they touch on relationship, body intelligence and your genius.
Our next highlight is Nick Ortner, CEO of The Tapping Solution. Nick's book explores the practice of Emotional Freedom Technique (EFT). Nick is using MaestroConference to create an upcoming event that is all about the power of tapping.  This powerful intentional conversation will explore this interesting modality. EFT is a technique where one uses one's fingertips to tap on specific energy meridian points on his or her body; this creates benefits such as stress release.  Visit their website to learn more about how to use EFT.
Our final highlight this week is Miles Kessler, founder of the The Integral Dojo. Mike will be offering a powerful intentional conversation: Integral Aikido, A Global Dharma Discussion. This eight-week course is offered as weekly practice sessions where you will meet your fellow Aikido practitioners in a virtual "we-space".  It's an opportunity to expand the health and well being benefits of Aikido for the individual to the collective.  To register, click here.