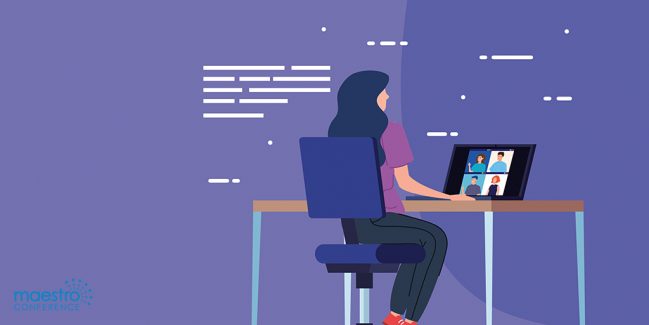 Reading Time:
7
minutes
Picture this—you're in a conference room filled with attendees. You attend a boring introductory speech and panel discussions where speakers are more focused on listening to each other than interacting with the audience. Presentations that either confuse or don't add anything new. Sound familiar? (Do you even remember when we attended conferences in-person?!?) If you say you've never attended a conference like the one just described, well, you're one of the lucky few.
Most conferences, though- whether in-person or online -function on a "coffee-presentation-panel discussion-coffee-repeat" schedule. And honestly, don't most of us attend conferences for the corridor talk or coffee break networking or connections made over happy hours? Does it even make sense to spend most of the day in dimly lit rooms listening to one person speak at the audience?
That's where unconferences come in.
So, What Exactly is an "Unconference"?