This Week's MaestroConference events 2/19/2013
We've got a pretty amazing line up on MaestroConference this week…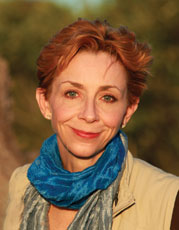 For starters, Martha Beck is hosting a private coaching call titled, A Wild New Year,  A Wild New You for her community.  Many of you might know Martha from her column in O Magazine.

Martha is an inspired Life Coach, and Oprah says of Martha, "She's one of the smartest women I know." Check out her website – we think you'll be pulled in and want to find out how to become part of her community.
Another powerful leader MaestroConference has the pleasure of hosting is Les Brown.  Now, if you've never heard him, you've gotta check out this video!
Imagine hearing this manifesting magnet share a personalized coaching call titled Engaging Your Inner Greatness.  Learn more about his powerful and unique style on Les's website.  Wait till you hear him speaking directly on the phone with you, it'll take your breath away!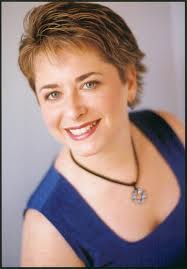 Our final highlight for today is Lisa Cherney.  She's known as the Juicy Marketing Expert and she provides some tasty tidbits for how to connect with clients in a meaningful and inspired way.  Lisa's 6-Figure University is an acclaimed, successful business building series – and this week she's continuing her 6-Figure University coursework on taking entrepreneur's businesses to the next level.
Enjoy the week!
— MaestroConference Team